Emergency Service
Heating and Cooling Services. Residential and Commercial.
Always open – 7 days a week (including nights, weekends and holidays).
No overtime charges or after-hour fees EVER.

Expertly Trained, NATE Certified Technicians
We're working to make you comfortable.
We offer expert service and Flat Rate pricing 24 hours a day, 365 days a year to meet your needs and schedules. Powell Heating & Air will never charge an overtime fee.
Powell offers expert A/C installation, maintenance, and the best in customer service by a skilled team of professionals. With our fleet of 10+ trucks and a 15,000 sq ft warehouse stocked with parts and equipment, we are ready to serve you around the clock.
Whether you need routine air conditioning maintenance, emergency repair, or to replace your equipment, call us today. We service all heating and air conditioning brands.
How Can We Help You Today?
As a full-service company, Powell Heating & Air will be able to help you with repairing, maintaining, and replacing your HVAC system.
Keep your system running.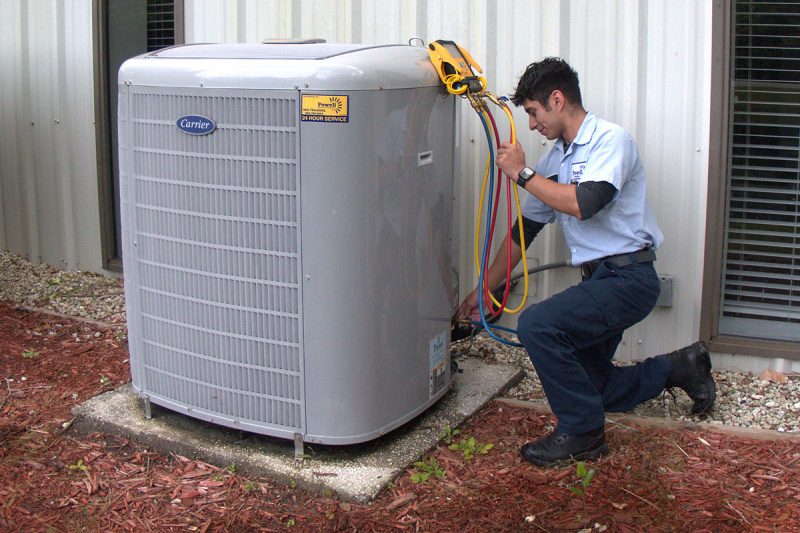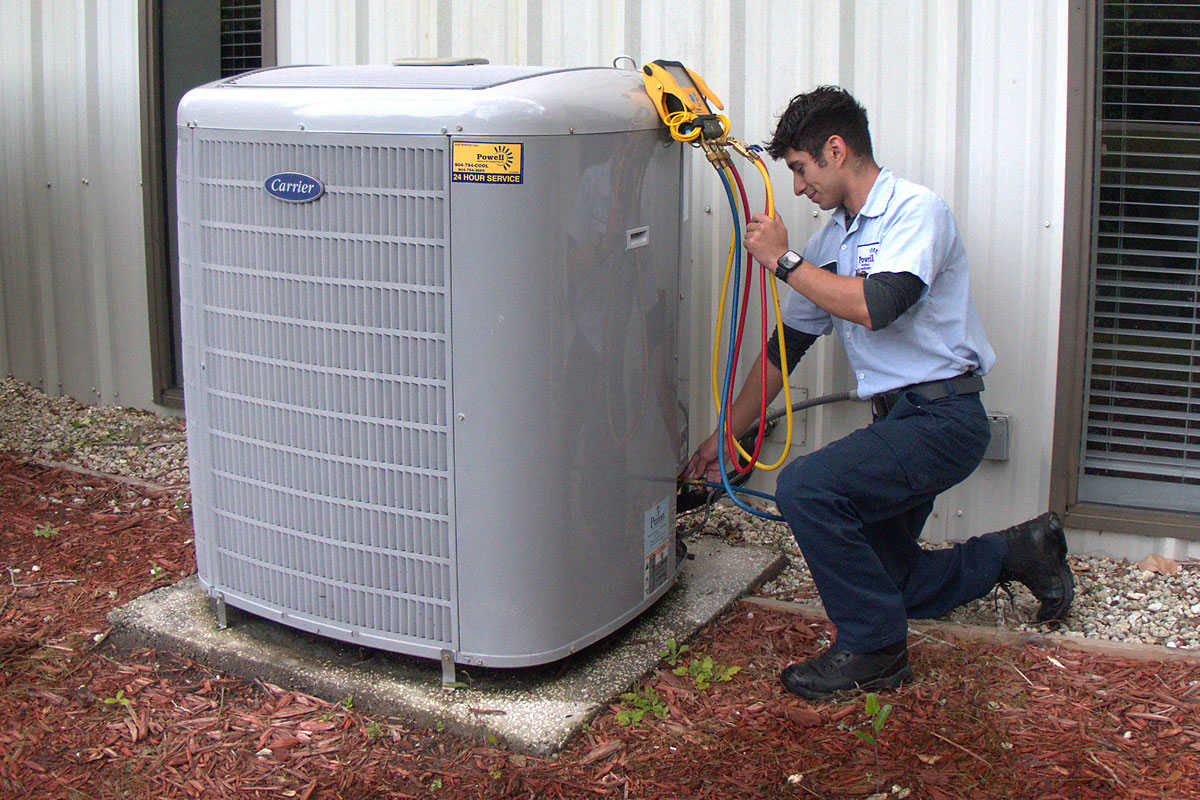 Avoid system break downs
Schedule your maintenance today!
Our Peak Performance Agreement is designed to reduce breakdowns and utility costs. We offer appointments Monday through Friday from 8:00 am to 4:30 pm. Use the online scheduling tool below or call our office to schedule your next appointment today.
See more information on our Peak Performance Agreement here.
Fill out our form for filter reminders.

I was impressed with every aspect of this experience. Great Job!
I will continue to use Powell Heating AC with future business and personal needs.
Servicing St. Johns, Putnam, Duval & Flagler Counties
Since our founding in 1984, Powell Heating & Air has exceeded the expectations of our customers in St. Augustine, St. Johns, Duval, Putnam and Flagler counties by providing unmatched levels of service and offering quality products that enhance the comfort and health of those who place their trust in us.